Search all the text in our back issues with Google here:
Hint: If searching for a phrase, surround in "quote marks"
The 2021-22 AGM Meeting notes are available for perusal here
Looking for FREE downloads of Light Railways back issues? Go to the "Publications" link in the menu to the left, then "Our Magazine", and then click on a set of LRs. You can download the magazine by using the PDF button displayed with the information for each of the issues.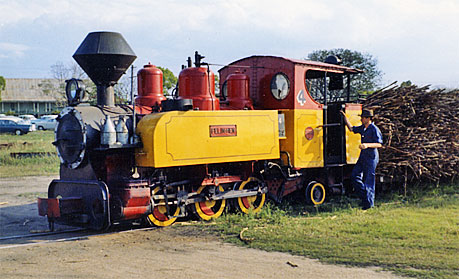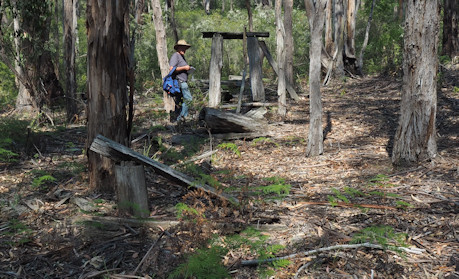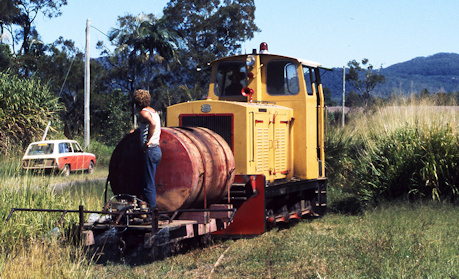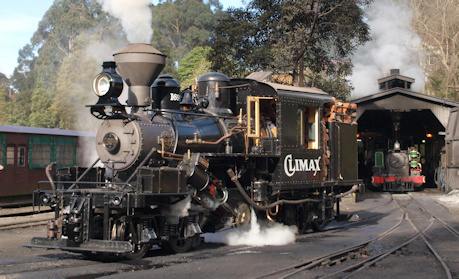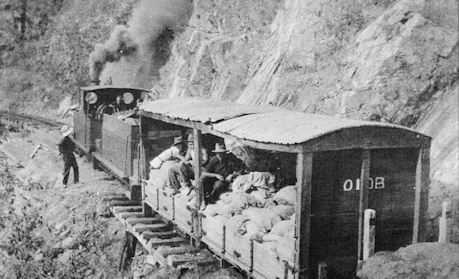 The LRRSA was founded in 1961 to promote interest in special purpose railways. It attracts members with interests in industrial archaeology, social history, preservation, mapping, bush walking and photography. These railways have been associated with a wide range of industries, including sugar production, timber milling, tourism, construction, manufacturing, quarrying and mining. The Society is a leading publisher of books on sawmilling history.
The Society holds regular entertainment meetings in Adelaide, Brisbane, Melbourne and Sydney. Click here for details of forthcoming meetings.